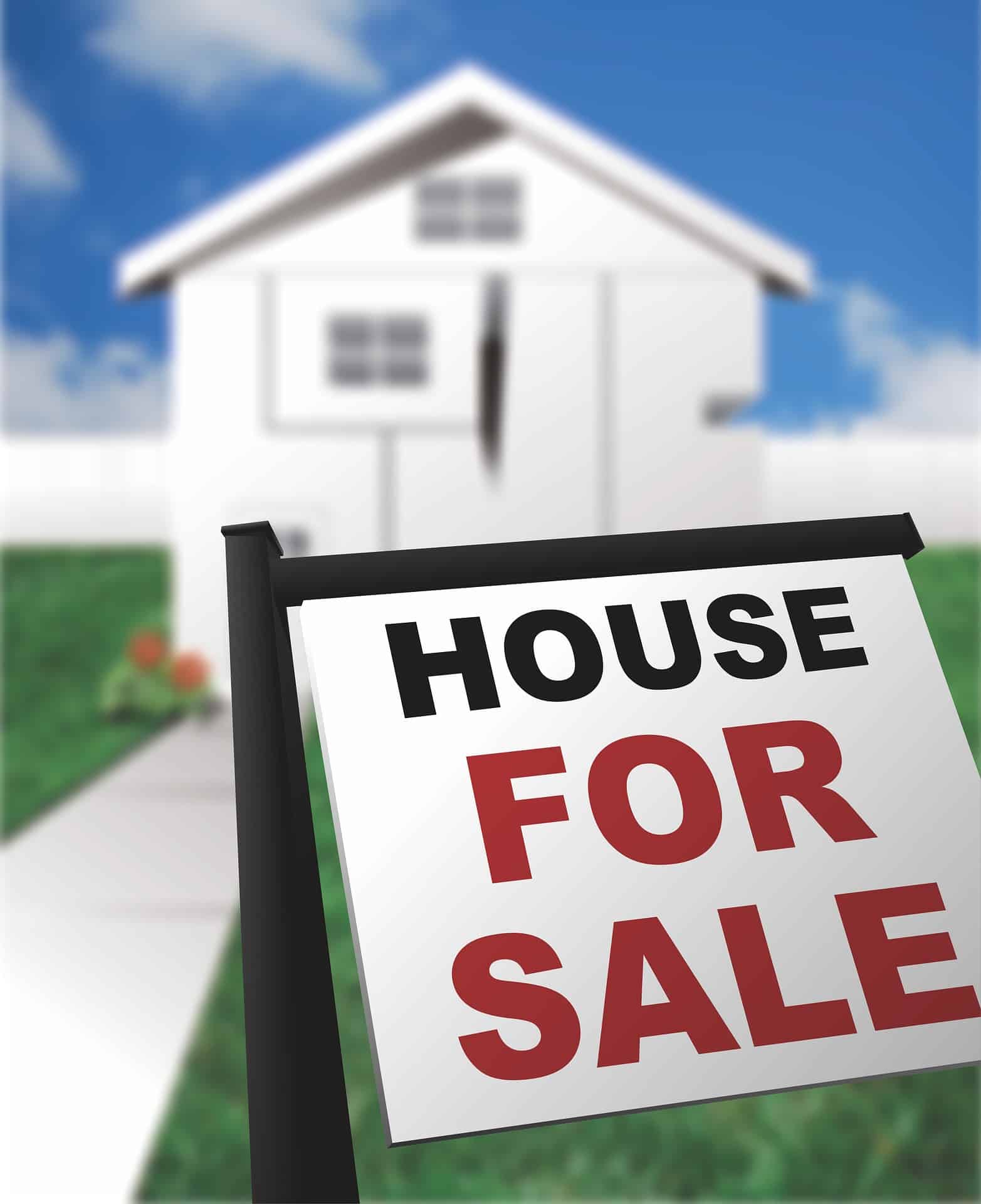 Who should you notify when moving house?
When moving house, you'll need to tie up some loose-ends before you settle into your new home. This includes informing people of your new address. While letting your family and friends know of your new address is an obvious task, we will take a look at some other contacts that should be informed.
Employers and Revenue:
First and foremost, make sure to let your employer know of your change of address. This will allow them to update your contact details and ensure that their payroll processes run smoothly. This brings us on to the next point of contact, Revenue. For taxation purposes, it's important to inform Revenue of your change of address through their website. (Link: https://www.revenue.ie/en/contact-us/index.aspx?lang=en)
Utilities:
To make sure you are not billed for utilities at your old house, let your electricity, gas and water providers know that you are no longer at that address. The same should be done with your local waste collection service. If you are leaving rented accommodation, you may need to transfer these utilities to the landlord's name.
You should also update the address linked to your TV licence. This can be done here. (Link: https://www.tvlicence.ie/ChangeAddressLogOn.aspx)
Schools:
If your children are staying in the same school after the move, the school will need to be aware of your new address. This will allow the school to ensure that they have the most up-to-date contact details for you.
Home, Health and Life Insurance:
Your insurance policies should be updated with your new address. To do this, contact your insurers directly with your new details.
Banks and Financial Institutions:
To make sure you are receiving any postal correspondence from your bank to the correct address, let them know that you have moved house. The same should be done with your credit union, building society, credit card company, pension provider and any other financial institutions where you have accounts.
Health:
Your GP, dentist, optician and any other healthcare providers that you use should be informed of your change of address, so that their records can be updated. This is also important if you need to transfer medical records to healthcare providers in your new locality.
Motoring:
The Road Safety Authority (RSA) should be informed of your change of address. This can be done through their website. (Link: https://www.rsa.ie/en) Your vehicle insurance company should also receive an update of your address, so that policy can be updated.
Redirecting Your Post:
Finally, if you would like your post to be redirected to your new address for a specified amount of time, you may the interest in An Post's redirection service.
At StorageBox, we understand that moving house can be a stressful time. However, storing items before, during and after your move shouldn't be. We can help by offering a simple and hassle-free solution to your storage needs.
Our StorageBoxes come in Standard and Large sizes, depending on how many items you wish to store.
You can choose when your StorageBox arrives, to suit your schedule.
You pack your StorageBox at your leisure before we bring it to our secure storage facility.
Once you are ready to receive your items at your new home, we bring your StorageBox back to you.
Call us today for a quote – 1850 28 28 28
If you have any queries related Moving House Dublin then feel free to ask & for more updates Check our Facebook & Instagram Page.