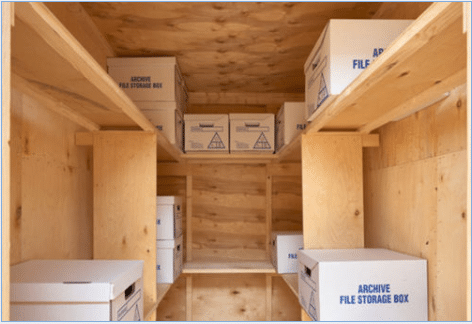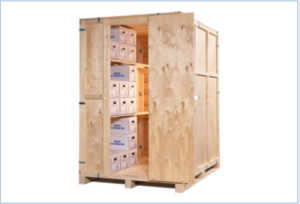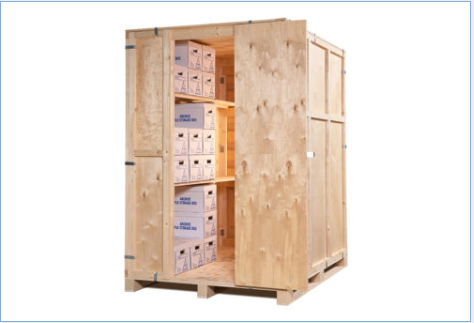 StorageBox is the perfect solution for Business Storage Units. Whether it's documents, supplies, inventory or commercial goods, StorageBox is an easy, hassle free way for you to store and access your goods safely and securely.
If you are short on space or moving business premises StorageBox provides the perfect, easy solution to manage your office clutter, your inventory, your stock, your equipment and supplies Business Storage Units. The StorageBox itself and our facility ensures security while allowing you access and freeing up much needed space. The easy system for delivery and collection of the StorageBox will save valuable time and money for your business. StorageBox acts as a portable stockroom or warehouse and removes the need for rental of premises, costly removal services saving you space, time and money. We will also deliver the StorageBox directly to you when you are ready for goods.
Perfect for temporary or long term storage of:
Documents
Supplies
Inventory or Commercial goods
Seasonal stock
Office furniture or equipment
Expo/Trade show materials and goods
If you have any queries then feel free to ask & for more updates Check our Facebook & Instagram Page.