StorageBox Self Storage Dublin Boxes
At StorageBox we are all about Boxes! Whether it be our storage units which are basically, massive Boxes or the boxes you put inside them with all your belongings. Our business is about boxes inside boxes. Lets be honest even our StorageBoxes are eventually put inside a massive box, albeit our warehouse, which again is basically a huge concrete and steel box!
So I think it is safe to say that at StorageBox, we love boxes! And we supply loads of them to our customers. Boxes are the safest way to store your valuables to keep them safe and intact.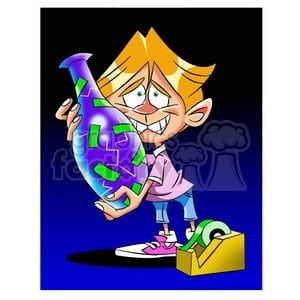 Safe Storage Requires Safe Packing 
There would be nothing more disappointing than to see your best china set or favorite lamp broken by a badly packed box, so we recommend that when putting your goods inside boxes, you use good quality cardboard boxes or even plastic boxes. Besides being an easy way to handle your belongings, boxes will keep them protected from dirt and dust. Boxes can stack inside your StorageBox easily and are a quick way to load and unload your home or business when you need storage.
We want to help reduce the already stressful time of moving/relocating/ putting your valuables into Storage. Hence when you book with StorageBox, we can deliver your packing materials in advance of your Storage Unit to help you get started with your move.
What supplies will you need to pack your StorageBox??
It is best to use a good quality cardboard box with a thick enough wall. Plastic Boxes are also becoming very popular and these can be bought cheaply in shops like Home store + More or any of the big chains of home & DIY. We sell a large cardboard box measuring 460 x 460 x 520 which has a durable double wall. For a full list of our packing supplies, please contact us
We can then email you a full list of what we stock including all our discounted StorageBox Deals which cover a range of items to cover your Storage needs.
Bubble Wrap
We recommend that every customer should get one of our huge rolls of bubble wrap. It is the best and safest way to wrap those fragile items plus it keeps them clean too! Bubble wrap it great for picture frames too and you could even use it around your TV. If there is any other space inside your packing box, fill it with scrunched up paper to fill the gaps. This will act as padding too!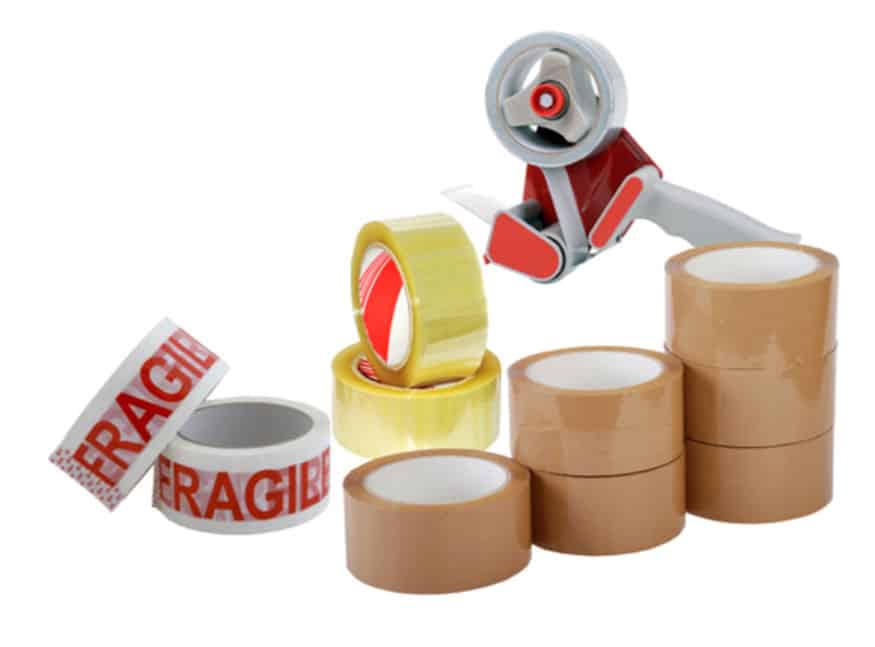 Packing Tape
The tape you use to seal each box is the most important step. Not enough tape and as soon as you lift your box, BOOM, the bottom falls out and everything is in a heap on the ground! Therefore you can never use too much tape! Make sure you seal the top as well as the bottom. Criss Cross the tape too for extra strength. We sell good quality tapes that we can deliver with your StorageBox.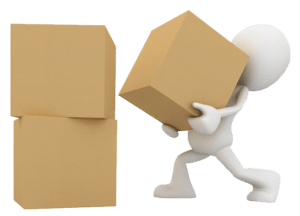 Final Word from StorageBox
it is common sense but we'll say it anyway; THINK before you pack. Heavy items to the bottom, lighter items to the top; if its something you might need, keep it to the top also. Don't forget to label each box so you know what is inside. You don't want to pack 50 boxes that all look the same and not know what is inside any of them! The same applies when you are loading your StorageBox, keep the heavier boxes, example books, to the bottom and those delicate ones higher up with nothing stacked on top of them. This will make everything safer and less chance of breakages.
If you have any queries related to Safe Self Storage then feel free to ask & for more updates Check our Facebook & Instagram Page.