Need an On-Site Storage Container?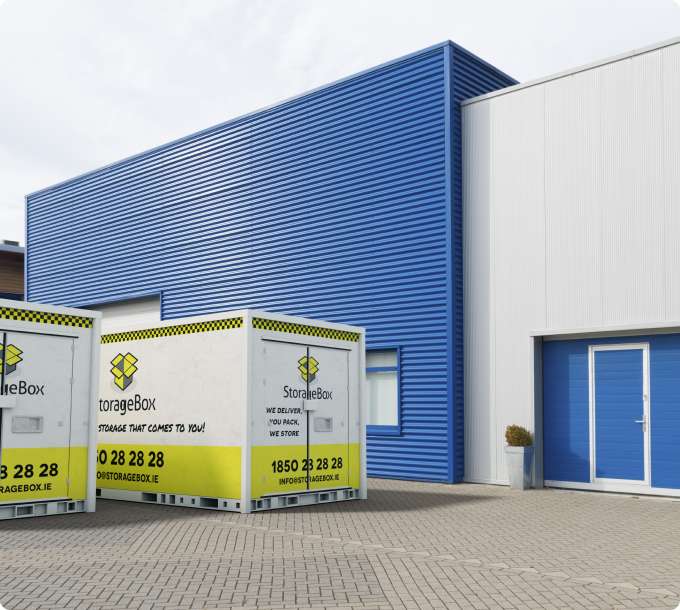 Expand your Storage Space at your location with one of
our On-Site Storage Solutions. We can deliver one of our
On-Site Storage Units to your location.
This is an easy, quick way to add space where you need it.
Our On-Site StorageBoxes are Clean, professional-looking,
rodent & weatherproof and we can deliver them almost
anywhere! Portable Storage is quick, convenient, and
cost-effective.
On Site StorageBox Customers Uses to Date:
Business Storage
Temporary Event Storage
Renovation & Construction Storage
Here's how On-Site Storage Units work:
We deliver the StorageBox to your home or business
You Pack & Store your StorageBox On Site for ease of access
When you're  finished we return to collect your empty StorageBox
If you have any queries relating to onsite storage contact one of our friendly team today for your personalised quotation.